Physiotherapy Website Design
Lead-Generating Physiotherapy Websites to Drive Results for Your Clinic
GET A PROPOSAL
There's no shortage of web designers these days.
Website design is not only about looks, but more about strategy. We go a lot deeper with a 'strategy first' approach, allowing you to convert more visitors into qualified leads and sales. By combining smart strategy, intuitive navigation, beautiful design and expert copywriting, our Effector team can deliver a robust website with a user experience that fully matches your brand personality and supports your strategic goals.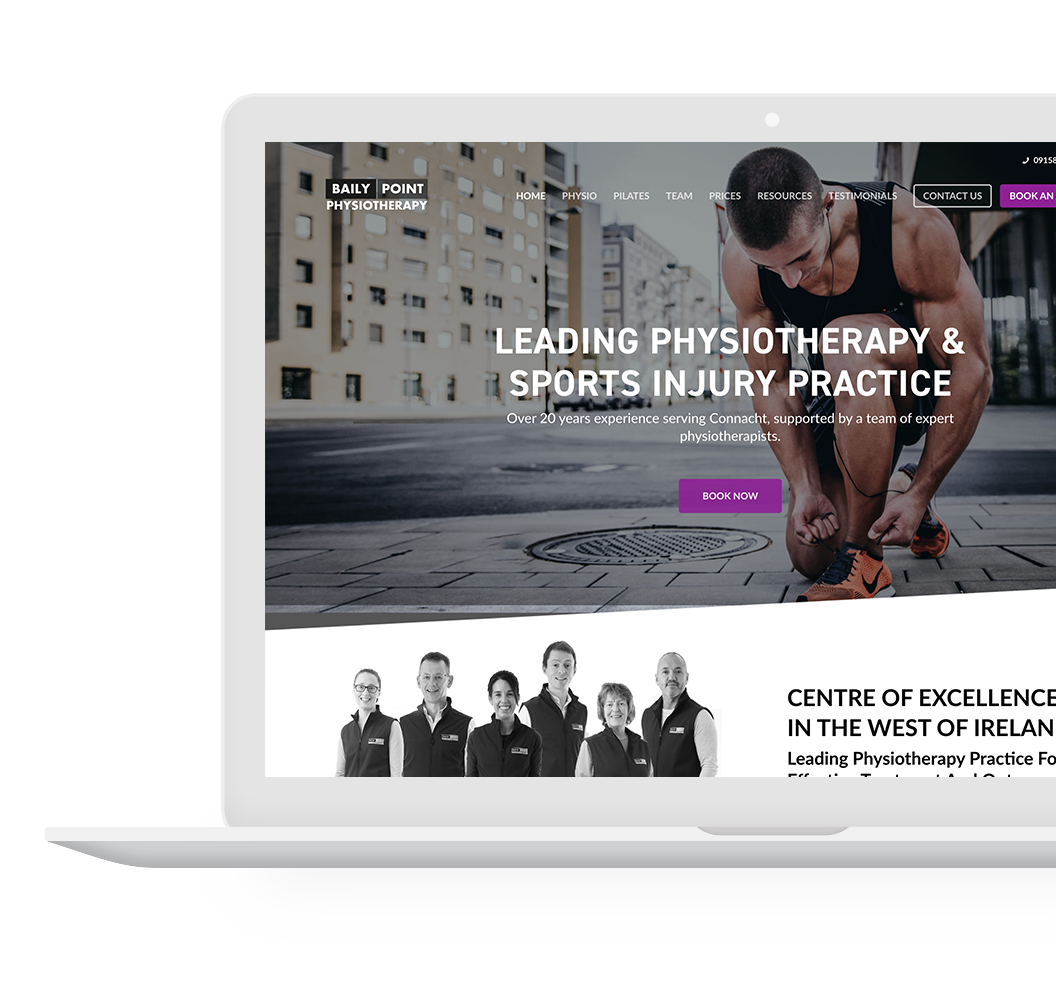 Generates Leads
There's no point of a website that doesn't generate leads. We'll build your website with this front of mind.
Mobile Optimised
80% of your traffic will come from mobile devices, so you need to make sure your website is mobile optimised.
Bespoke Design
We'll design your website fully tailored to you , audience and the look you'd like to create for your brand.
Easy Updates
We use WordPress as standard, and provide written instructions and a video walkthrough to make any key changes you'll need.
Booking Functionality
Get a user-friendly booking form as part of your website, allowing customers to book a date and time and make payment if necessary.
Hosting & Support
Our website maintenance packages include secure hosting, regular backups, security updates and regular visitor reports.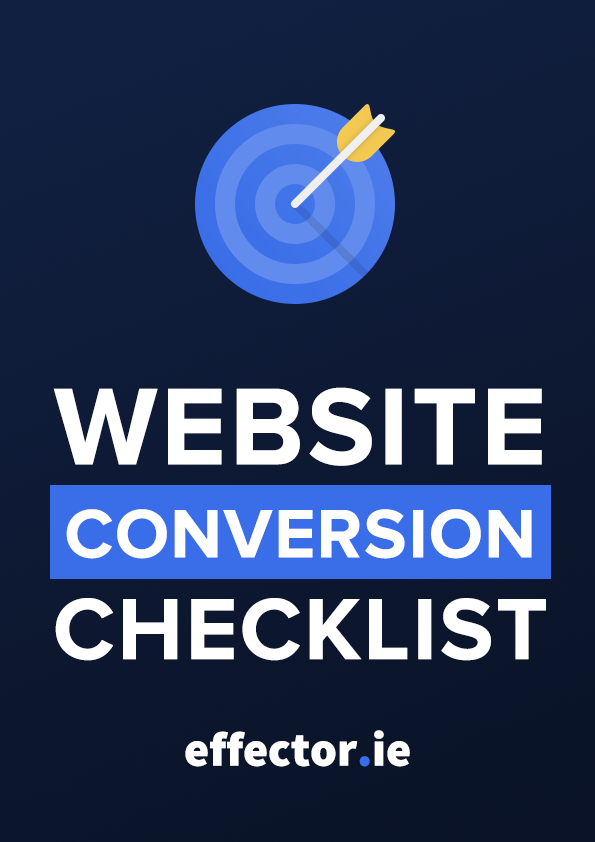 Download our Free Website Conversion Checklist
If your website isn't converting daily with new enquiries, leads, newsletter opt-ins and sales then this checklist is for you. This PDF is made up of easy to implement techniques to ensure your website is actively generating business results!
DOWNLOAD THE CHECKLIST
Mobile Optimised and Focused on Lead Generation
Don't risk losing 40% or more of your traffic and sales by not being mobile ready. We use responsive design, meaning no matter what screen size, we can ensure your user's experience isn't compromised. For us, Mobile isn't an afterthought. Get a complimentary mobile version of your website when we create your desktop site without compromising quality or adding to your cost.
Need appointment booking? We have it covered.
Our booking functionality will be a powerful addition to your website, allowing your customers to book appointments and events and pay online even while you sleep! This automates a lot of the administrative work involved with a new customer, helping them pick the right service, employee, manage payments and real-time SMS reminders for booked, cancelled or rescheduled appointments. You can focus on your clients and serving their needs instead of worrying about the tasks to get them in the door.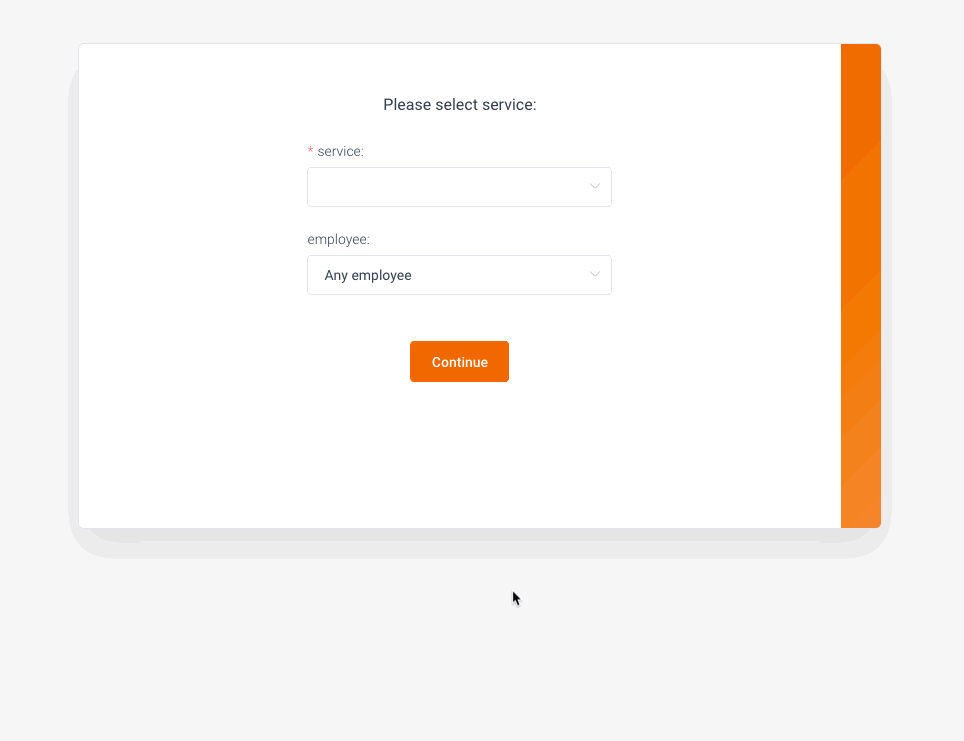 Get in Touch
To explore how we can help you create a website that will capture and convert more customers for your clinic, book a call and we can chat at a time that works for you.
Dedicated Project Manager
Bespoke Website Design
Designed to Generate Leads
Optimised for Search Engines (SEO)
Booking Functionality
Hosting & Security