YOUR WEB & SOCIAL MEDIA PARTNER
We help brands & businesses utilise digital tools to drive results.
WHAT WE DO
GET A QUOTE
We're Effector, a team of digital specialists on hand to help you grow your business online. We work with everyone from local SME's to multinationals and global personalities, and understand how to use digital tools to drive you forward online.
Web Design & Development
Websites that not only look great, but drive traffic and results too.
Digital Marketing
A suite of digital marketing services to grow your customer base.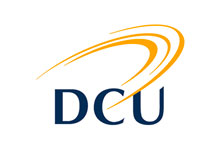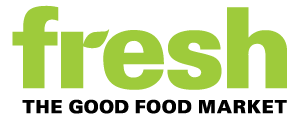 How Can We Help You?
Do you want to grow your customer base, does your website fail to reach the bar,  or do your customers not engage with your content? Why not reach out for chat and we can explore how we can work together. We'd love to hear from you.