Web Design & Development
Websites that not only look great, but drive traffic and results too.
Digital Marketing
A suite of digital marketing services to grow your customer base.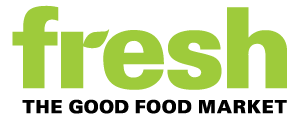 CASE STUDY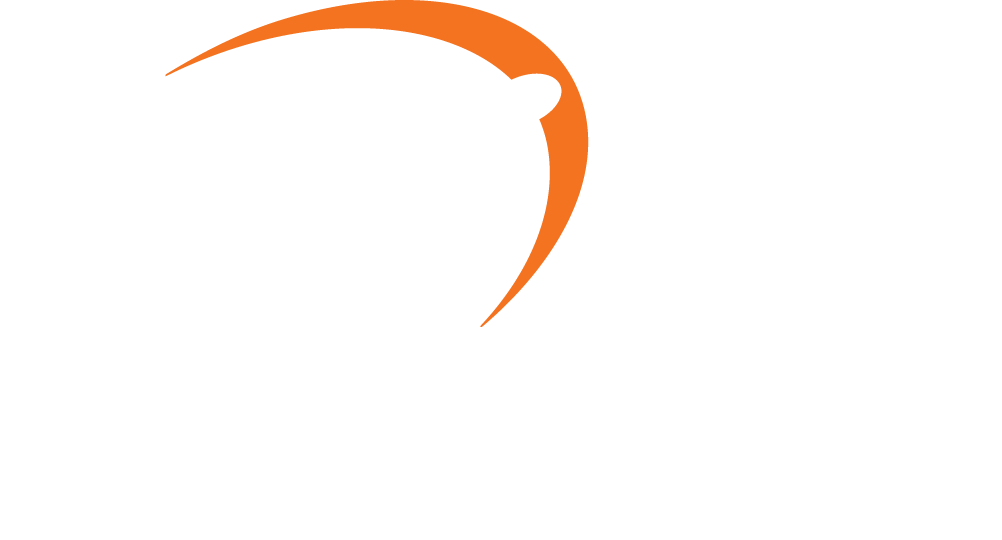 Bringing Social Media Content to Life for the biggest all-women event in the world.
VIEW CASE STUDY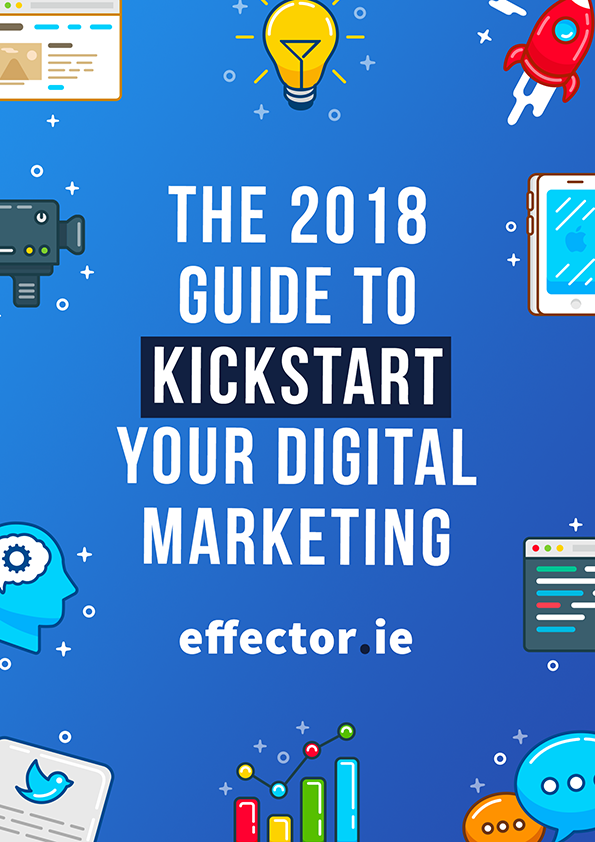 Download our Free Guide to Digital Marketing
The Step by Step Guide to making an impact online and slam doors wide open for your business in 2018.
How Can We Help You?
Do you want to grow your customer base, does your website fail to reach the bar,  or do your customers not engage with your content? Why not reach out for chat and we can explore how we can work together. We'd love to hear from you.