Your Social Media Ads Experts
Using smart strategy, creative content and expert advertising, we can help you take advantage of social media advertising to drive positive ROI.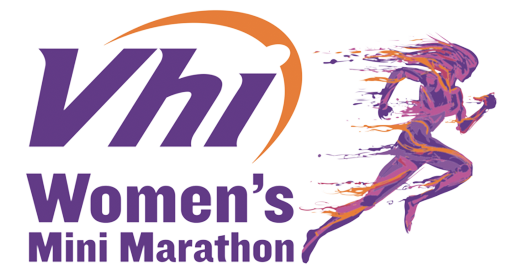 Facebook Advertising that Progressively Improves Your ROI
Social Ads Experts
Our team of social media natives are fully immersed in social platforms and understand the nuances that will help you stand out from the rest. 
ROI Focused
Likes and engagement are nice, but this doesn't go far enough. We define your marketing goals and build a bespoke plan to achieve these objectives.
Strong Design
It doesn't matter how strong your message is, if it's not presented in the right context, it won't resonate. We understand the power of eye-catching social & web design to engage your audience.
No Long Term Contracts
We don't tie up clients in long term contracts. We love the challenge of providing value to your business every month.
First and foremost we capture your audiences attention with strong creative from our in-house team.
Having determined your goals, we utilise your ad spend with the aim of maximising ROI.
We help you reach those who've visited your website or watched your videos.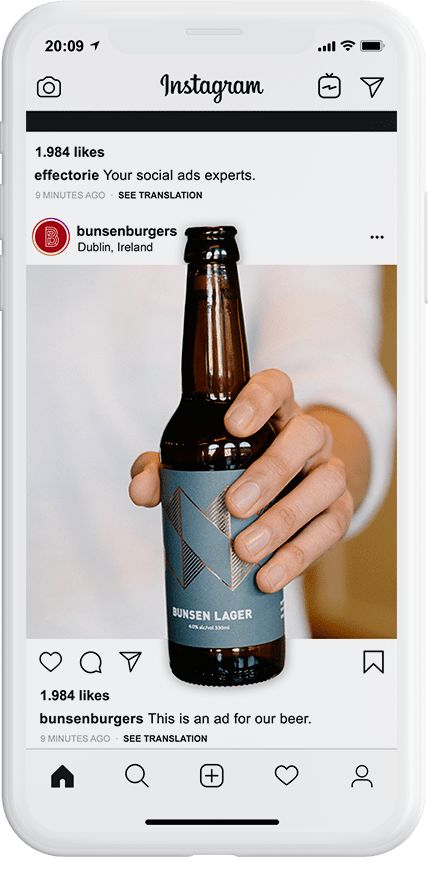 Use customer lists to target or exclude them from campaigns.
Building an experience via FB Messenger for your clients to improve conversions and satisfaction.
Monitoring and analysis to find areas for improvement and successes to double down on.
Landing Pages & Conversion-Focused Websites to Drive Action.
It's one thing to generate interest & awareness online, but unless there's an in-depth understanding on web design best practices once people reach your website, you're losing potential sales. We're one of few social media agencies who benefit from an internal development team to ensure a consistent user experience and effective results for you as a valued client of Effector.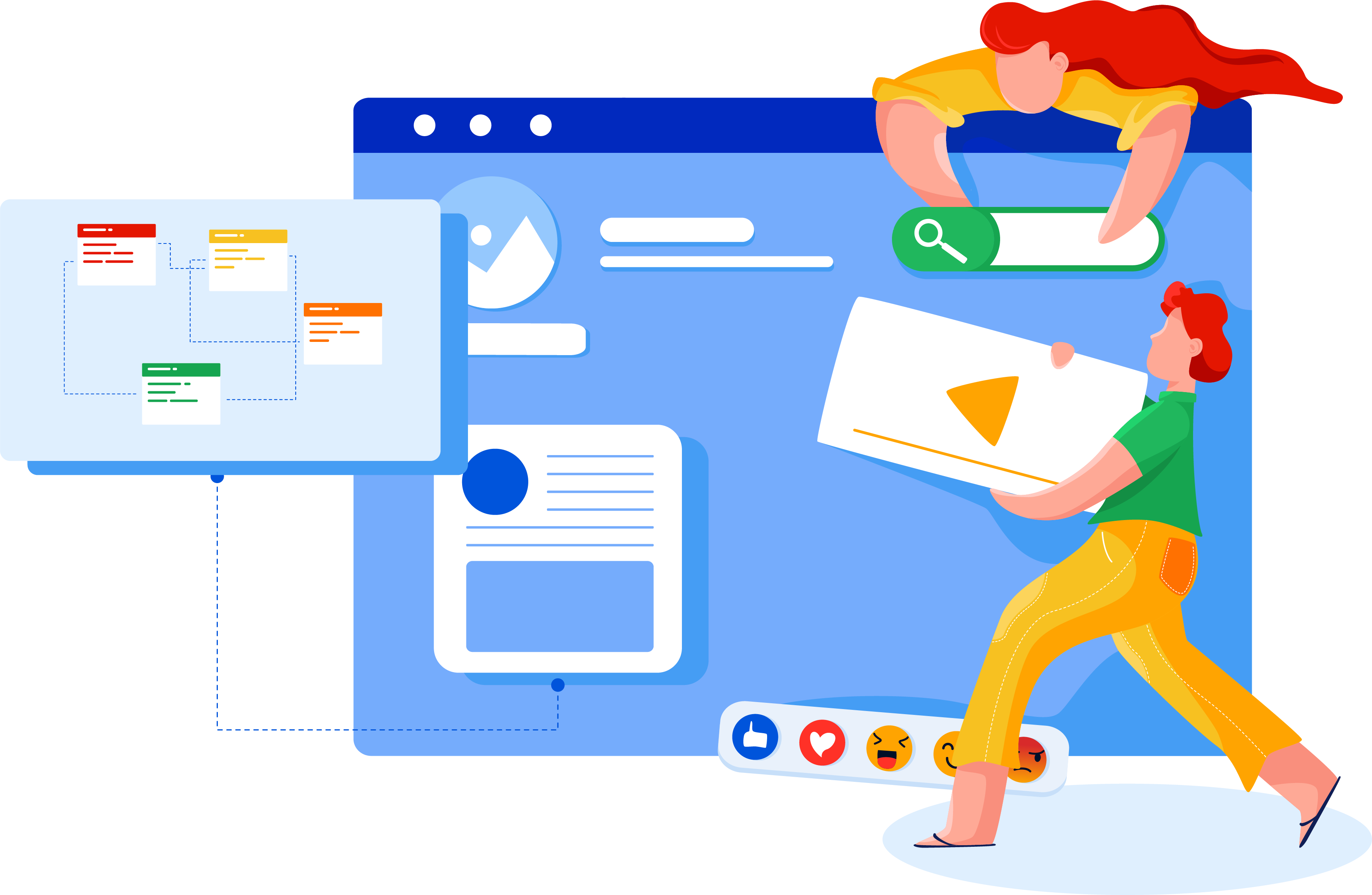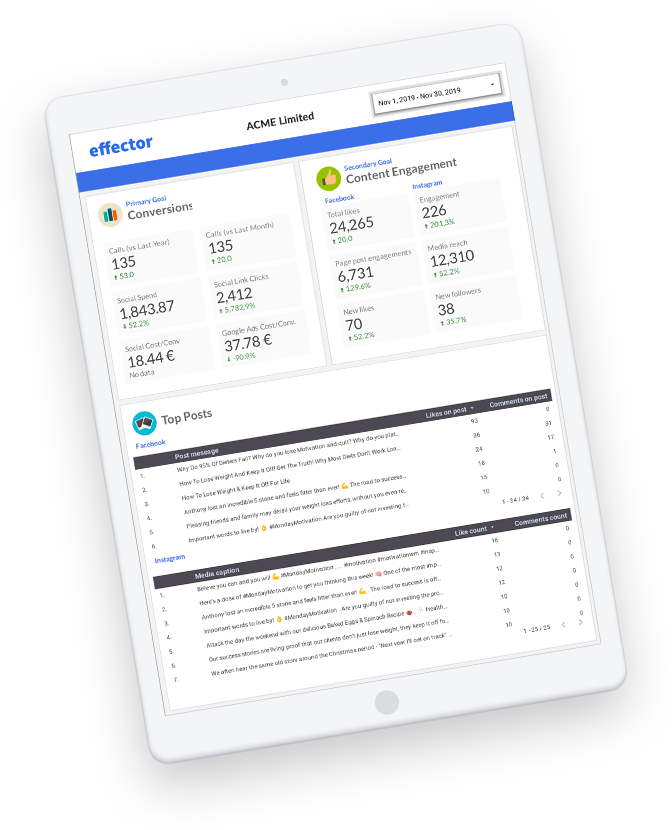 We've set the standard for Valuable Reporting & Insights
Each month you'll receive a bespoke report on how effectively we're reaching our goals at each stage of the funnel.
"As our customer base expanded, we faced the challenge of generating organic signups to keep up with the growing demand for job candidates. With the invaluable help of Effector, we have been able to consistently attract a high number of signups to our platform each month. Effector's expertise in crafting targeted ad campaigns that align with the career interests and experience sought by our customers has played a pivotal role in meeting their needs."

Hugh Allen

Gradguide
Get in Touch
To explore how we can help you create a social presence that will capture and convert more customers, book a call and we can chat at a time that works for you.