The Mac Life, Conor McGregor's dedicated media brand needed a digital content strategy, content creation assistance and modernised website design put their articles and news content in the best light, connected them with their target market and allowed visitors to quickly navigate through the website with easy to consume content that was even easier to share.
Our work with The Mac Life has been cited by organizations such as ESPN,CNN and The Irish Times.
Client
McGregor Sports & Entertainment
What We Do
Digital Content Creation, Video Editing, Graphic Design, Web Maintenance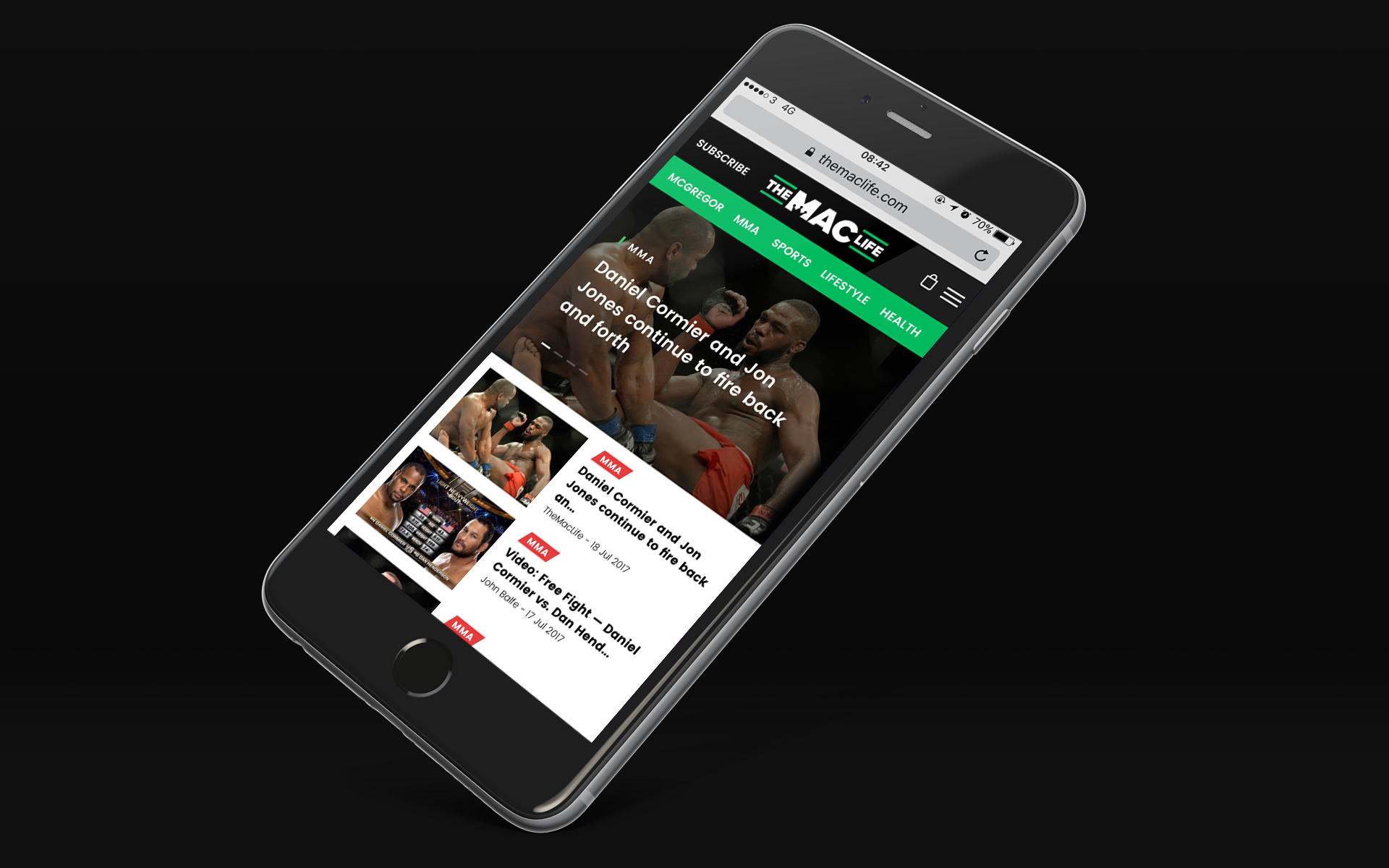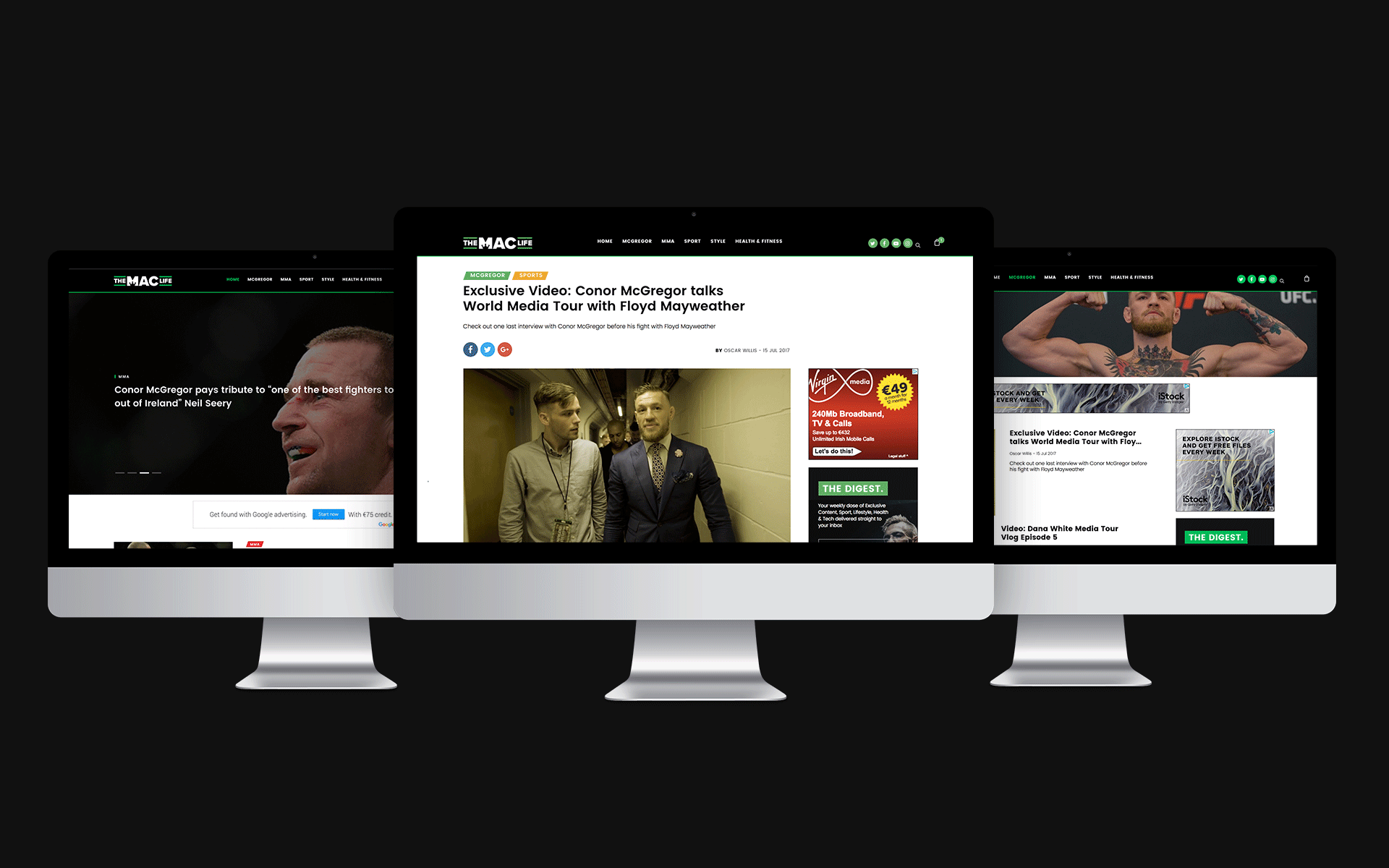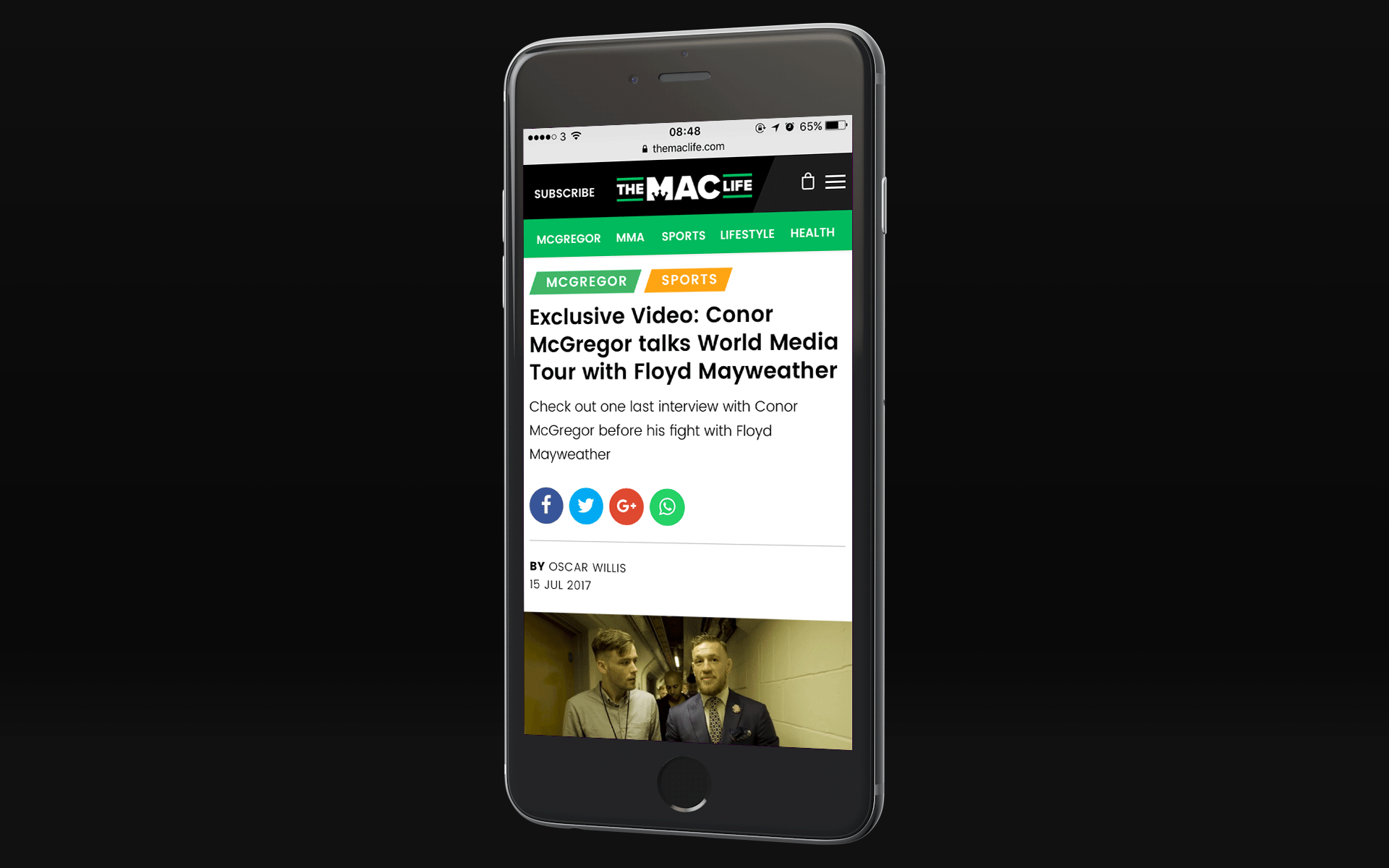 The Mac Life brand is also heavily driven by social media, and with this in mind, we wanted to ensure we made it as easy as possible for viewers to share great articles and content with their network. Social sharing buttons are prominent on each page and posts are designed to be extremely SEO friendly to further increase engagement. 
With mobile making up the majority of website traffic, we designed the mobile site from the ground up to create an customer experience that did not disappoint. Mobile pages make content the focus to improve site engagement, and the site is fully responsive, from small mobile devices to large desktop screens.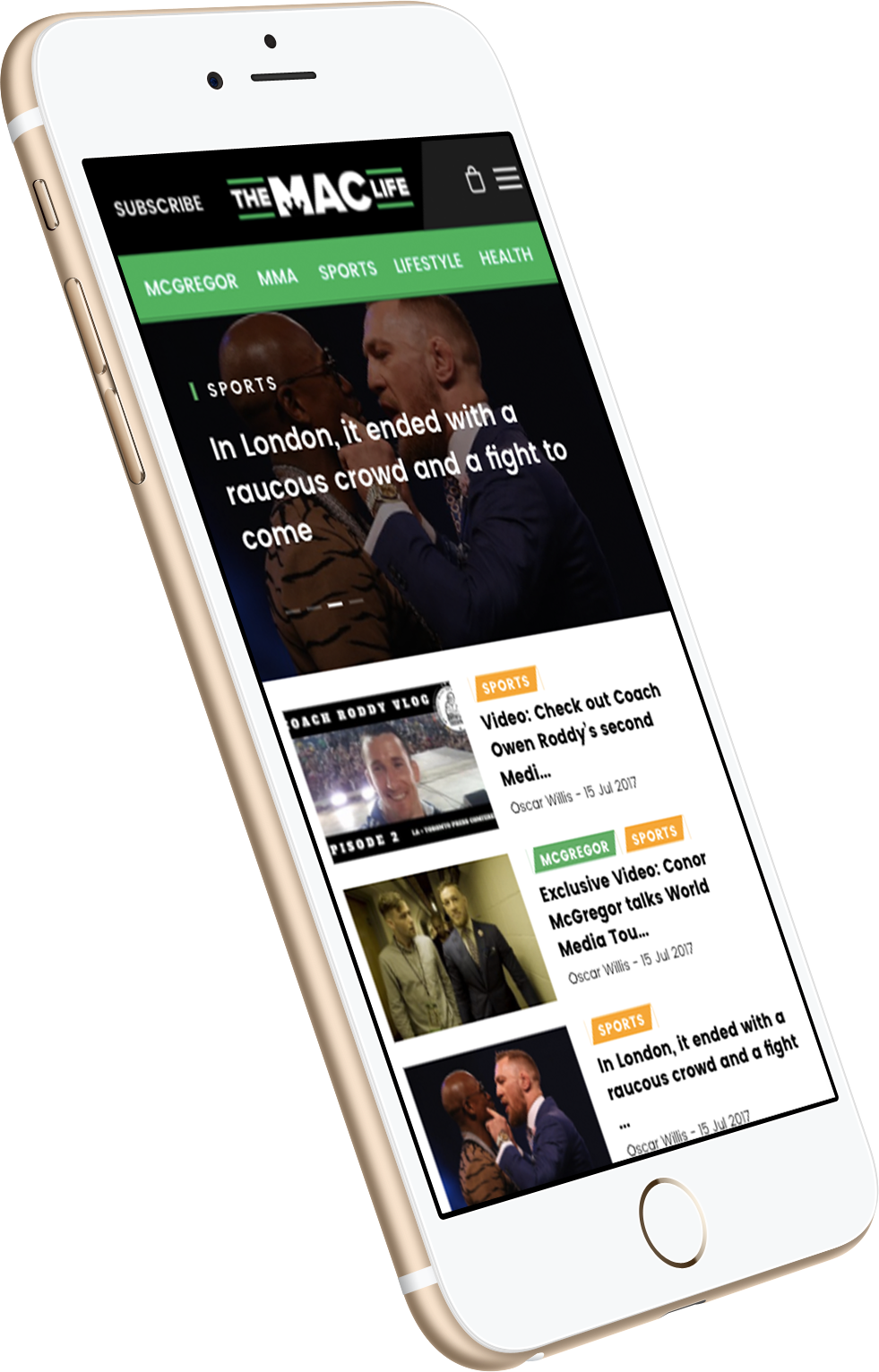 Increase in Session Length
https://www.youtube.com/watch?v=lxKO9jMw_os
After the success of TheMacLife website we got to work creating and implementing a social media strategy to position TheMacLife as a leading digital media brand worldwide.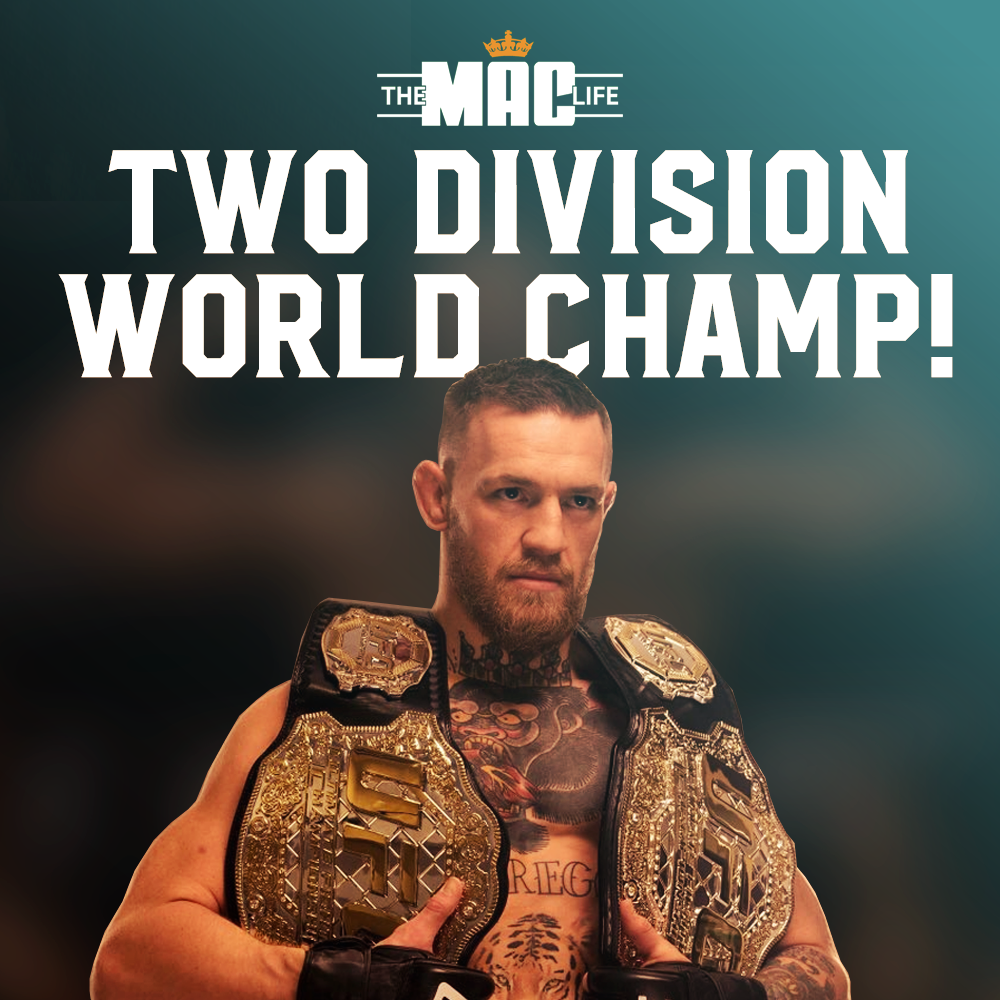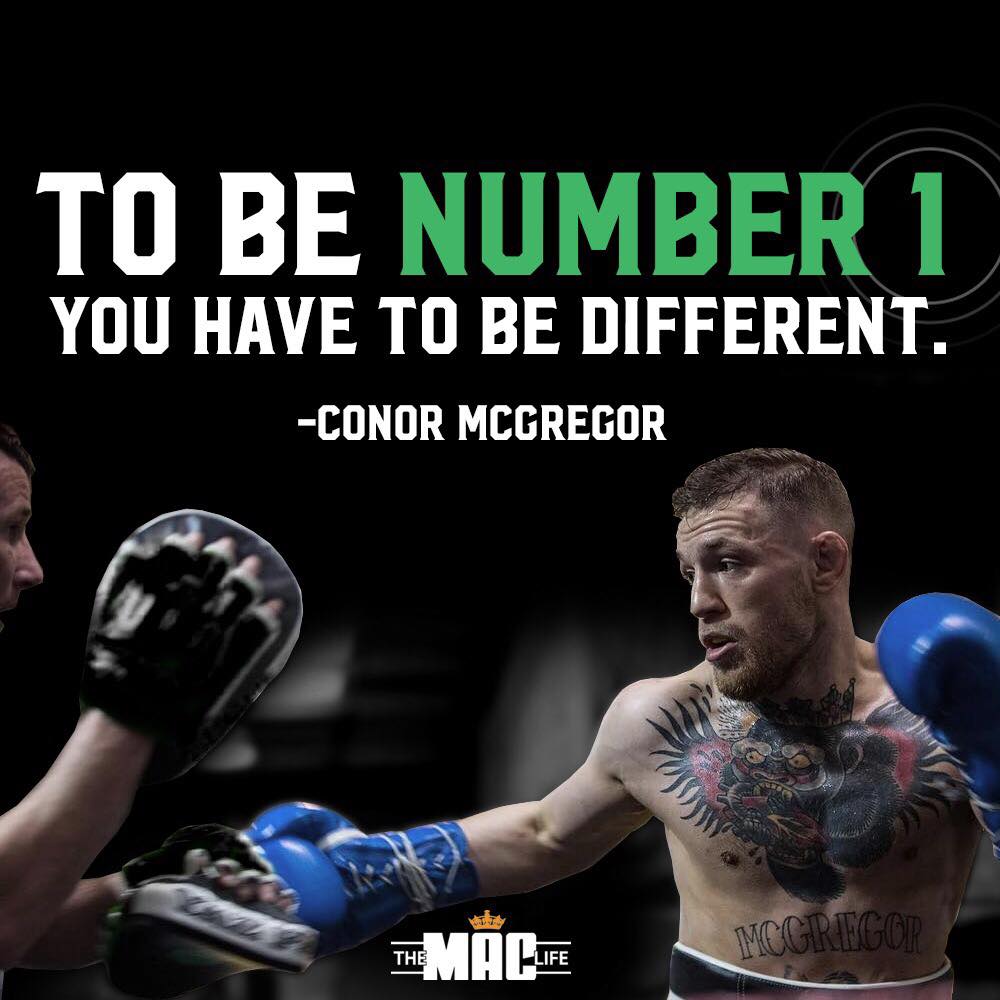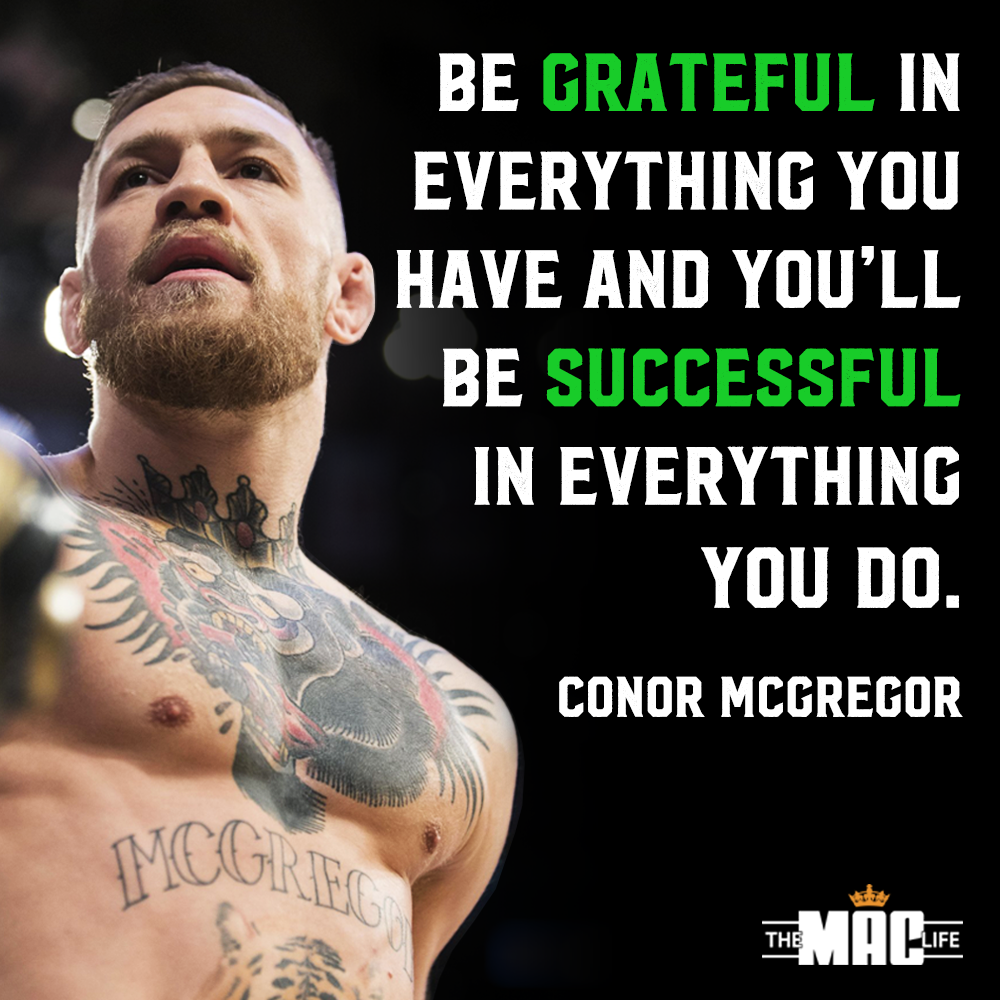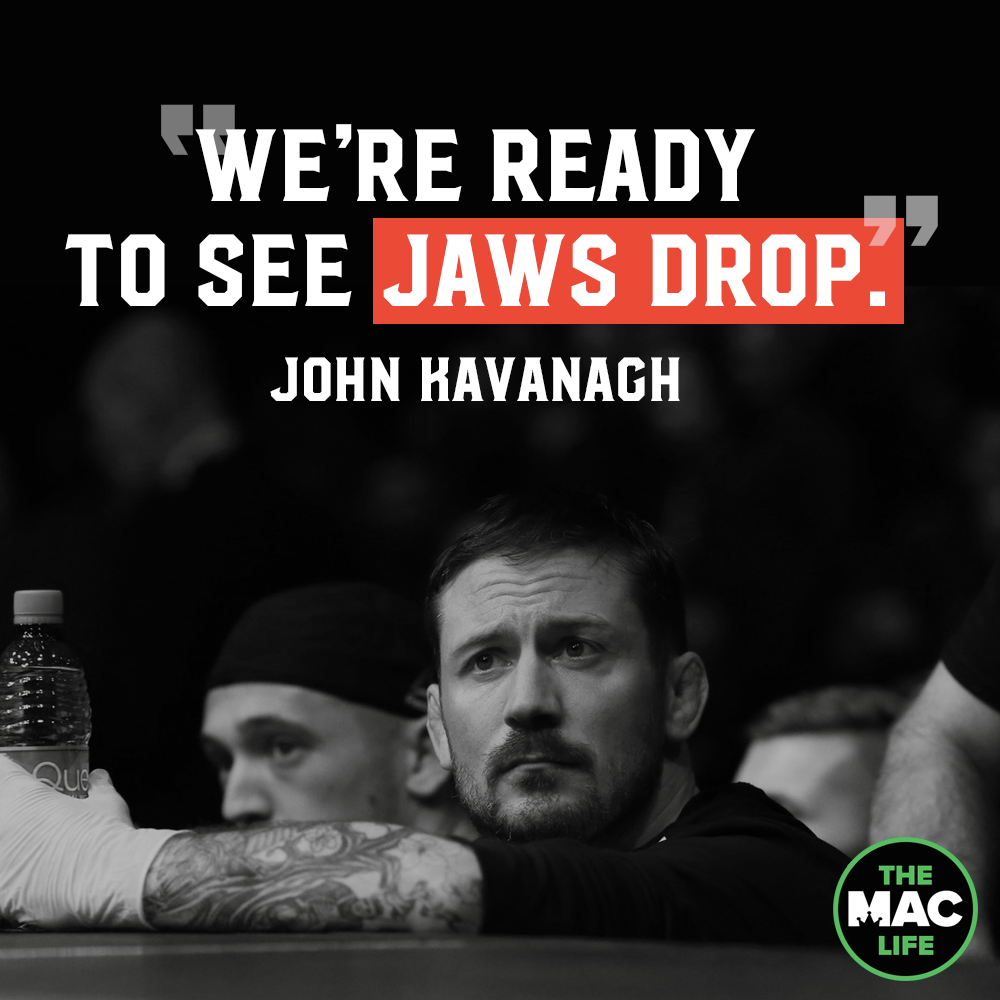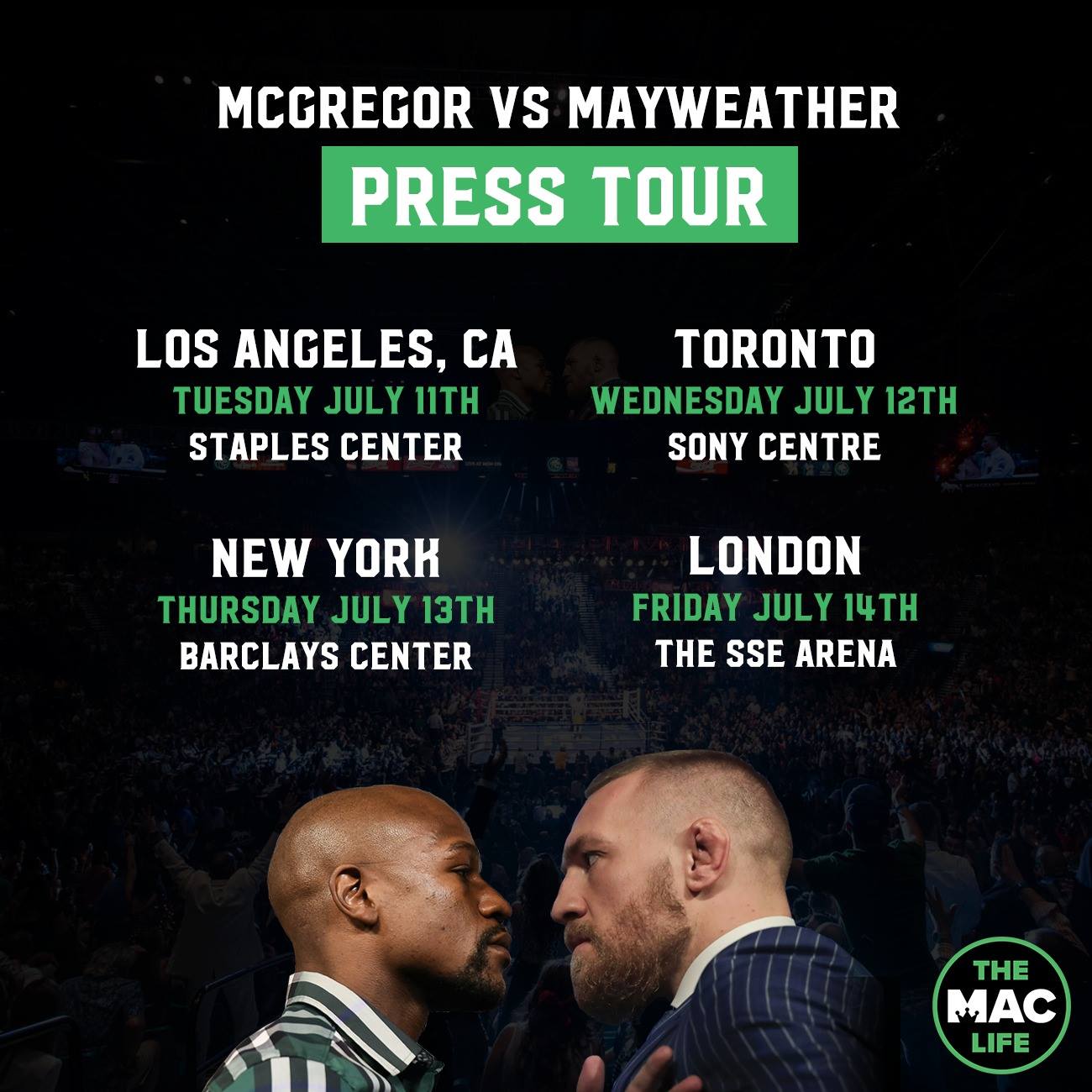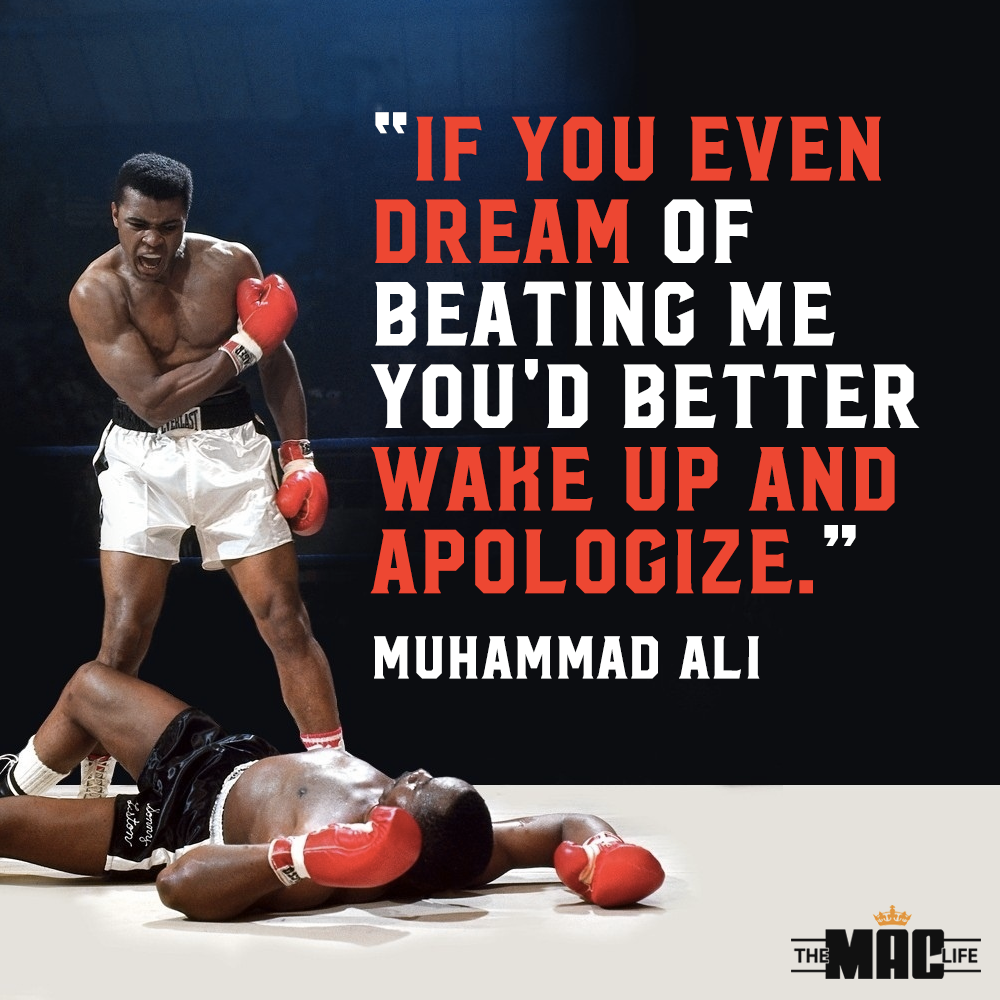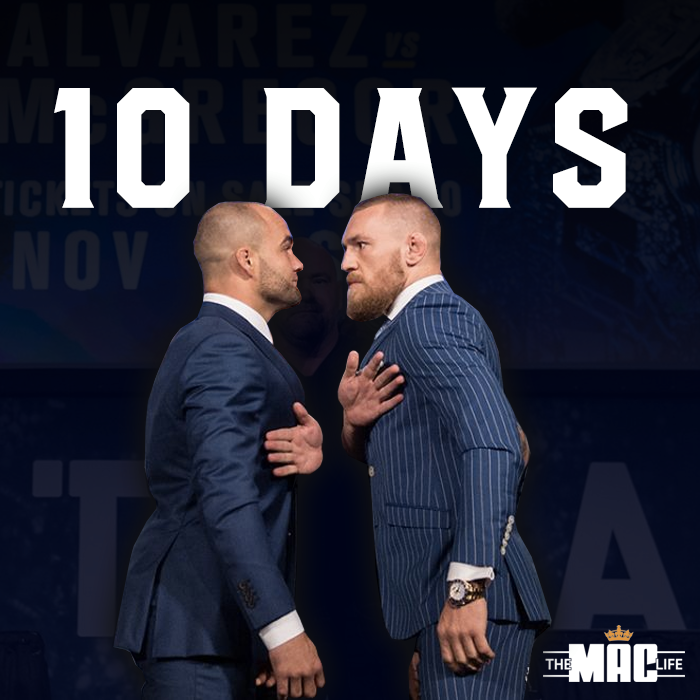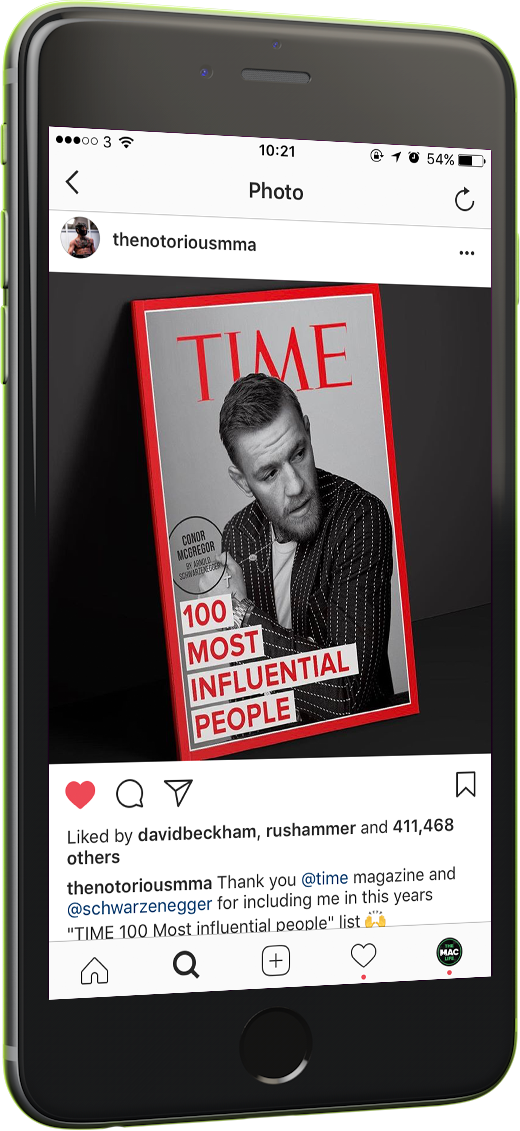 Our work for The Mac Life led us into doing more work for Conor himself. Most recently we completed design work for his "Doubt Me Now" campaign. We created video content to promote his t-shirt as well as a number of graphics which currently have a combined 1,016,000 likes on social media. The video we created now has over 2,612,204 views and has been shared nearly 2000 times.
PLAY VIDEO
Conor was named one of Time magazine's 100 most influential people of 2017, and asked us to design a graphic for his social media accounts. You can see the post here which currently has over 400,000 likes on Instagram, including both David Beckham & Arnold Schwarzenegger.
How can we help?
Where will a great digital strategy take your business?