We work with brands and businesses, big and small, to help people use digital tools more effectively. We've a small but eclectic team of young creatives who not only can create beautiful projects, but understand the strategic approach to lead to business results.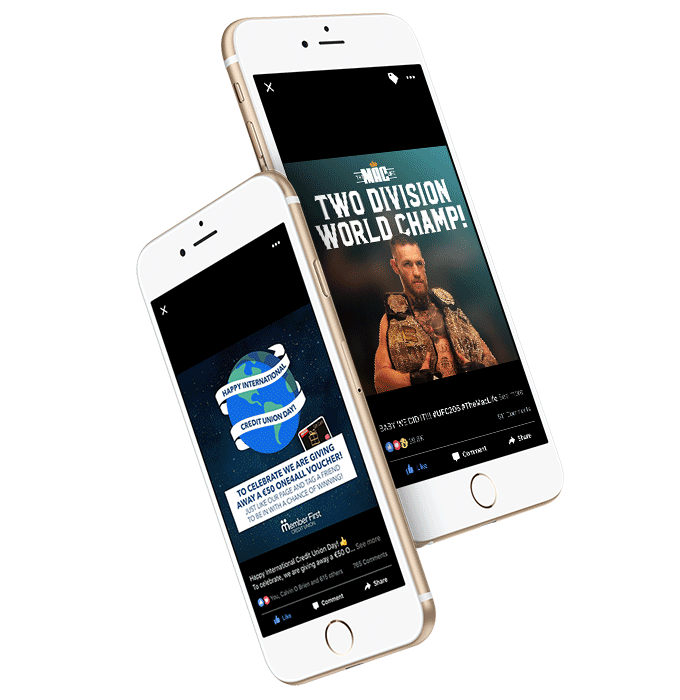 Social Media Marketing with
Real Business Results.
By combining smart strategy, big-idea creative, energetic design and expert copywriting, our Effector team can deliver a robust social media marketing solution that fully matches your brand personality and supports your strategic goals.
CONNECT YOU WITH YOUR AUDIENCE
CONNECT YOU WITH YOUR AUDIENCE
Web Design that
Actually Converts.
Web design is not only about looks, but more about strategy. We use a 'strategy first' approach that not only beautifully represents your brand, but allows you to convert more online visitors to loyal customers.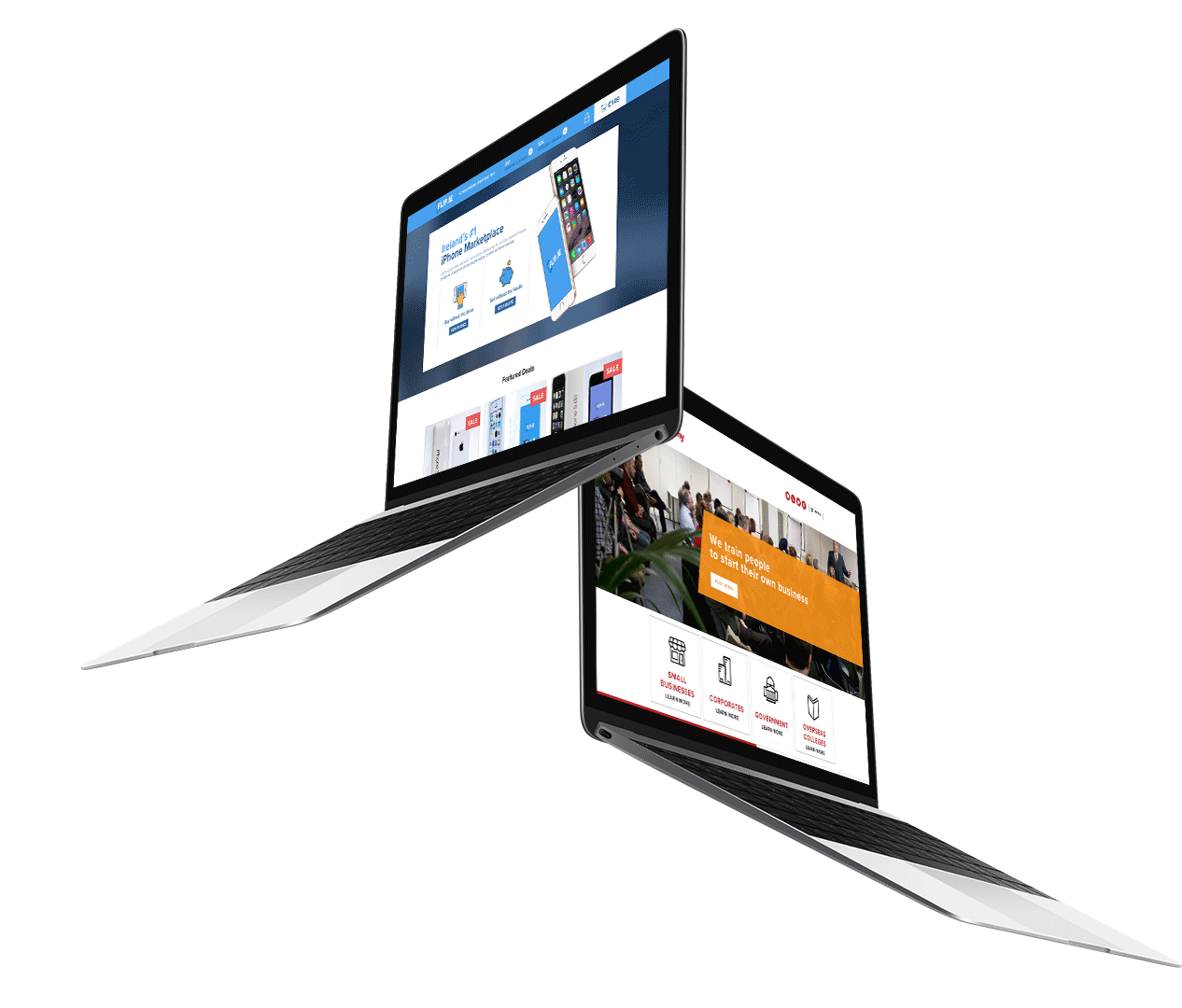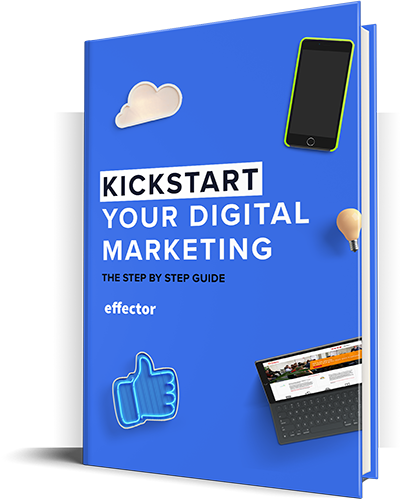 Download Our Guide to Kickstart Your Digital Marketing
The Step by Step Guide to making an impact online and slam doors wide open for your business in 2017.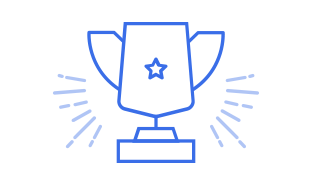 To explore how we can help you create a digital presence that will capture and convert more customers, enter your details below to get a free consultation.